Using Eclipse in KDE
KDE Contributor and Developer Conference
2004 KDE Community World Summit
Speaker: Wassim Melhem (IBM)
Language: English
Talk is scheduled for: Saturday, 21st of August 2004, 13:00 - 14:00
---
Check the Schedule for an overview of all talks during this conference.
---
Learn about the latest in the Eclipse tools platform and beyond. Eclipse 3.0 is a major step forward, including improved user experience, responsiveness, and a separable rich-client platform. This session takes you on a tour of the new capabilities of Eclipse 3.0. The open source Eclipse platform is a catalyst for the creation of a wide range of tools. We explore areas of recent development, including enhancements in the tools for JavaTM technology developers.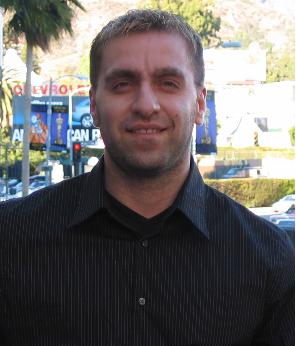 About Wassim Melhem
Wassim Melhem is a graduate of the University of Waterloo, Canada. He started his career at IBM in the Business Integration Tooling division implementing XML and Java code-generating tools for the MQ-series family of runtimes. Since 2002, he has been working on the Plug-in Development Environment (PDE) of Eclipse and led the development effort for PDE for the Eclipse 3.0 release.
Wassim is a staff software developer at the IBM software laboratory in Toronto, Canada.
---
Suggestions and inquiries direct please to KDE aKademy Team.